How to Use ScanTransfer to Transfer Files from Phone to PC
Use iOS Camera to Scan the QR Code
Please open the iOS Camera app and train it on the QR Code , then tap the message on the top and confirm. You can also use Twitter or QR Scanner App to scan the QR code.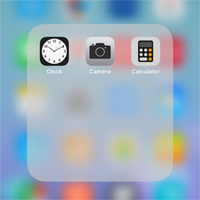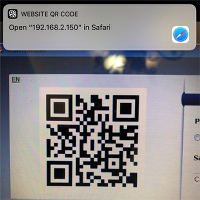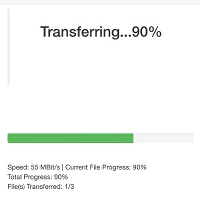 Use Twitter to Scan the QR Code
Please open Twitter then tap the [Profile], then [QR Code] icon is located at the lower right. Tap it and use the QR Code Scanning function to scan the QR Code.